Family solidarity leave is granted to an employee in the public or private sector to take care of a loved one whose health is very affected and whose life-threatening is committed.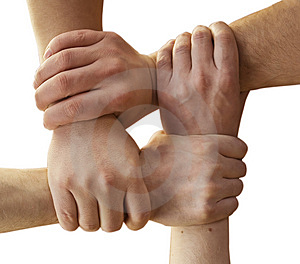 Accompany a close patient
All employees are covered by the leave of family solidarity that they are the employees of the private sector or the civil servant.
An employee may request to benefit from family solidarity leave if a member of his family or his home is suffering from an incurable disease or that it is at end of life.
The application is accepted on presentation of documents attesting to the State of health of the nearby (medical certificate) and for the following persons:
An Ascending or descending (parents, children, grandparents);
A brother or sister;
A spouse or common law husband.
Family solidarity leave request
The application of family leave procedure is fast enough. As soon as all necessary documents are provided, the date of the leave is determined and the employee can benefit from.
Family solidarity leaves duration between the employee and the management of his company and leads to a suspension of the contract of employment. This includes the suspension of the payment of wages for those who applied for the leave. On the other hand the welfare of the employee rights does not change during family solidarity leave.
This can be renewed as soon as it ends, and this leave on request of the employee to his employer, with a 15 days notice.
The employee can resume work at the end of the leave of family solidarity or 3 days after the death of the close relation.