The early recognition of a child is a simple act. It can be done at any time before birth and has the distinction of being irrevocable.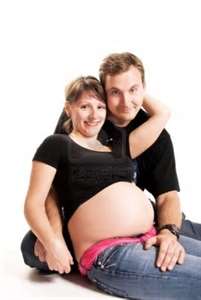 Please bring identification
There is no file to complete. It is only necessary:
Bring a piece of identification.
Going to the State Civil Service
The declaration can be done in any town hall.
However, some of them refuse if the informant does not reside in the commune. This declaration may be made by:
Future father alone;
The two prospective parents (joint statement).
Make the declaration to the registrar
The registrar writes the declaration immediately.
This act includes:
The names, dates and places of birth, residence of the respondents.
It is:
Signed by the future father;
Signed by the mother in case of joint statement;
Recorded on the date of the declaration in the civil registers.
Get a copy of the statement
The civil officer status gives a copy of the act of recognition anticipated to the informant.
This copy must be provided at the time of the declaration of birth itself.