Hiring a lawyer specializing in the case to be treated is a very bright spot; lawyers are specialized in various specific areas of law. Today here we want to share what are the most prominent types of lawyers:
Lawyers specializing in criminal law
The criminal lawyers defend people accused of committing crimes such as economic crimes, administrative and political offences, crimes against property, crimes against public health, traffic offences, offences against honor, intellectual property crime and crimes against sexual freedom to name a few.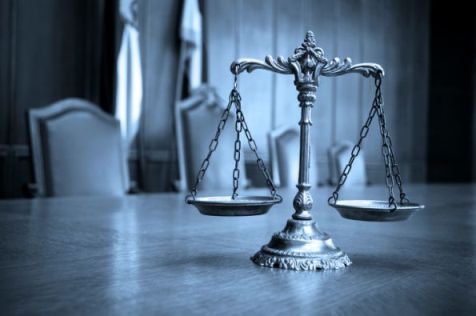 Lawyers experts in procedural law
Lawyers who are specialize in procedural law dealing with arbitrations, appeals, national and international litigation and enforcement of securities, whether legal or not.
Real estate law attorneys
In this case, specialized in real estate law attorney provides legal advice, and deals with the legal implications of real estate, whether civil, commercial, registration, contentious or administrative.
He handles leasing and sale of properties, evictions, mortgage law, real estate taxation or termination of contracts among others.
Lawyers specializing in civil law
He provides legal aid in civil proceedings before civil courts, such as inheritance and succession, debt collection and incorporation of companies and operations related to them.
Lawyers experts in labor law
The labor lawyer deals with layoffs, debt recovery, mobbing, job layoffs, accidents, disability or retirement; reconciliations and judicial proceedings.
Family Law Attorneys
He handles divorce and separation by mutual agreement or marriage annulments, visitation, child custody, child support, alimony, custody, regulatory agreement or compensatory pension among others.
Lawyers specialized in commercial law
He deals with corporate restructuring, bankruptcy proceedings, incorporation of companies, as well as modification or extension thereof, commercial contracts or representation of shareholders at meetings.