It is overwhelming and frustrating to be a victim of a car accident. As much as you would like to represent yourself or get things settled quickly so you can move on with your life, it is still best to hire a car accident lawyer to ensure you'll get properly compensated.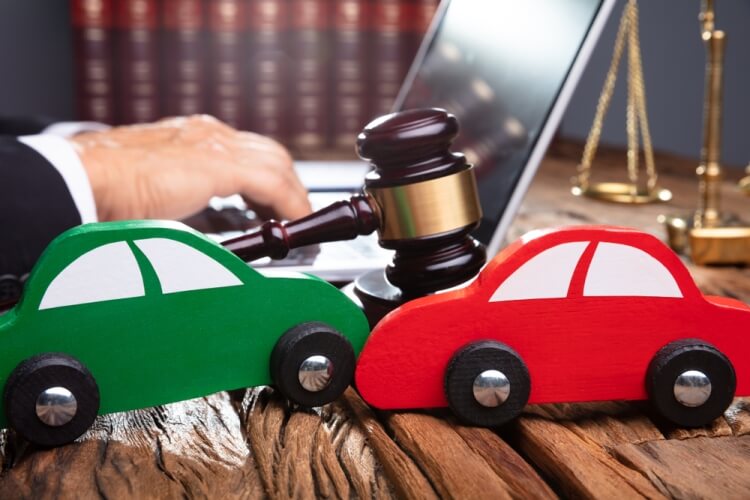 When hiring a lawyer, you have to get the names of qualified attorneys who could help you with your case and schedule a meeting or initial consultation to ask questions. Below are some examples of questions you can ask when hiring a car accident lawyer to help you learn more about the attorney and decide whether you'll hire him to handle your personal injury case.
How Long Have You Been Practicing Personal Injury Law?
This question is used to gauge a car accident lawyer's educational background and professional experience. You have to find out if the lawyer solely represents car accident victims or also does some other legal work. It's crucial to choose someone who handles automobile accident cases several times a year, so you're confident that your case will also be handled by an expert, like Greene & Reid.
Here are the other details you might want to know in your quest for searching a trusted and experienced car accident lawyer:
Law school the lawyer attended and graduation year
Membership to professional organizations and bar associations
Number of accident injury lawsuits settled every year
Number of cases that go to trial
Special experience representing auto accident victims, like those with neck injuries, back injuries, and other lifelong medical problems
How Do You Assess My Case?
During the initial consultation, take some time narrating what happened and describing your associated injuries. After this, seek the opinion of the lawyer by asking this question. As early as possible, you want to know the kind of financial settlement you'll receive, whether you're expecting a realistic amount or not.
Also, you might want to know the factors that will work in your favor and against your car accident case. Ask some follow up questions about other legal options, such as mediation or arbitration, and if your case will likely go to a court trial. You probably don't want to wait that long, so ask how long can you expect that the case is completed.
Here are the advantages of early assessment of your case:
Save time, money, and effort
Seek the best legal option for your case
Gather essential evidence as early as possible to prove your claims
Hire a dependable and expert car accident lawyer early to help you with your case
How Do You Approach or Handle Car Accident Cases?
It's important to call a car accident lawyer early, so you'll know what style or approach the prospective lawyer to implement when practicing law or handling a case. While some lawyers would prefer settling cases out of court, others want to push the limits and go to trial for higher compensation both for the client and professional services.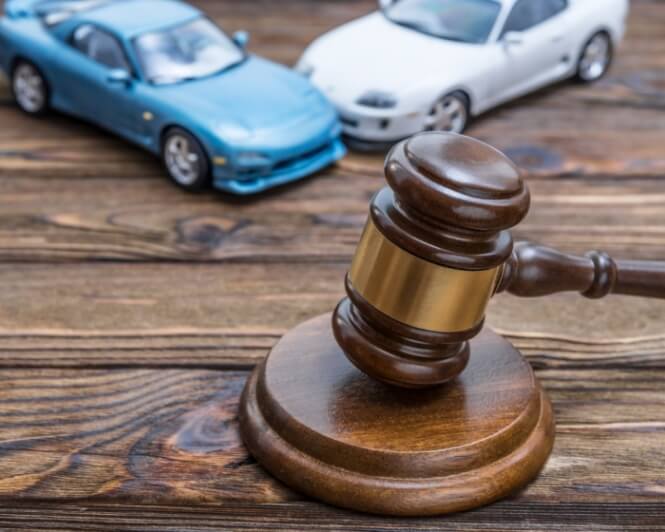 Here are the advantages of knowing how a lawyer handles an auto accident case:
Know if the style and approach of the lawyer will best benefit you personally
Determine if the lawyer you're talking to will personally handle your case or not
Determine if the lawyer can handle court appearances and negotiations
How Do Charge Your Clients?
Personal injury lawyers can charge an hourly rate or a contingency fee. Ask your prospective lawyer if you'll need to pay him if ever your case doesn't get a settlement or get lost. It's also essential to ask the details of the expenses associated with your case. In many cases, the client will still be responsible for court costs or certain fees incurred by the attorney. It is used in investigation and preparation for the lawsuit.
Many car accident lawyers work on a contingency fee basis. It means that they only get paid if the client wins. The percentage is generally between 20 to 40 percent of the total settlement amount. That's why if you have financial difficulty or you simply cannot afford an hourly charge, it's best to opt-in a contingency fee arrangement.
Conclusion
All of the questions stated above will help you make the best decision when hiring a car accident lawyer. Always take time to ask every question and follow up as needed. Also, take notes and gauge your instinct dealing with the lawyer, whether you feel comfortable working with him or not. Car accident lawyers are always available to be of help, so feel free to raise any question relevant for the quick resolution of your case.