Paperwork never progress, negligence and misrepresentation are common to immigration processes. Open your eyes, do not allow incompetence or dishonesty of others will ruin your life. Cases of fraud are repeated year after year, yet many people still fall into the hands of unscrupulous lawyers who spoil their dreams-and feasible in regularizing their immigration status.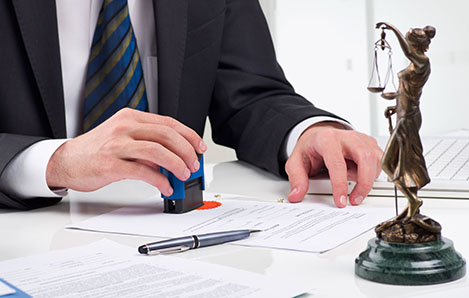 Many lawyers' offices include several chairs waiting where there are daily more people than anyone can attend efficiently. Think: If you talk to your lawyer is a virtually impossible mission, will have time to work for you?
Don't be intimidated. Your money is worth and what is at stake is your future and the future of your family. If you cannot even talk to your lawyer, replace it. Recurrent are the cases in which people are forced to leave the country or to wait for more of what is appropriate for the incompetence, neglect or the ineptitude of a lawyer.
So when you are ready to hire one, ask for references. Make sure that meets the necessary requirements to exercise and that is accredited by the board of immigration appeals. Make sure that the lawyer is not under any court order that prevents him from exercising and ask his existing lawyer license.
You can also seek help from an organization recognized by the Board of Immigration Appeals, a law student, a recent graduate that is being supervised by an eligible attorney or a representative accredited by the Board.
Remember that public notaries and immigration consultants should not give legal advice. In many countries, the word "notary" refers to an individual who is a lawyer, but that does not mean the same in the United States. It is important that you take action on the matter, to trust the right person to do assert your rights as a customer.