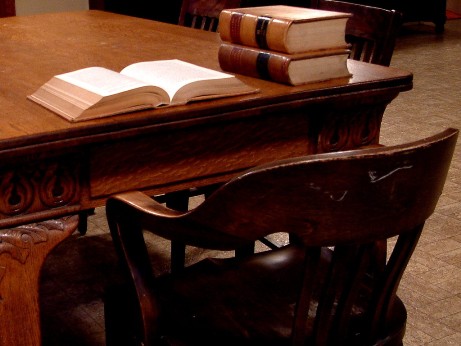 While Jesse Pinkman from TV's Breaking Bad may have specified the need for a 'criminal lawyer' rather than a criminal attorney, if you have been accused of a crime you didn't commit you are more likely to want to find a good example of the latter kind. Criminal attorneys specialize in defending people with charges brought against them for breaking the law, and can defend people whether they want to plead to being innocent or guilty of the crime, and whatever the scale of the crime may be. People accused of everything from vandalism to homicide need to call on the services of criminal lawyers to make sure they are represented as well as possible in court, and this is a vital part of the justice system.
If you need to find a criminal lawyer you can trust to help you with a situation, here are some tips.
Ask About Experience
You want to find a law firm who has experience with both the type of case you have (i.e. both the type of crime and the type of plea), and experience in the court where your hearings will take place. Some law firms have all different kinds of lawyers within their business, whereas others specializing in criminal law.
Ask How Many Cases They Handle Per Day
If your lawyer has your preliminary hearing on the same day as 5 or even 10 others, you can be pretty sure that is going to lead to you being messed around somewhat. Of course, unless you are very wealthy or your case is very high profile you aren't going to get your own personal guy who works on nothing else but your case, but you should try and ensure they have time to give you the attention you need and will not simply send one of their associates to your appearances in court in their place due to other commitments.
How Easy is it to Speak to the Lawyer Themselves?
When you first start making inquiries with potential criminal lawyers to represent you, those where you have the easiest time actually being able to speak to or quickly confirm a consultation with are likely to be the ones it will be easiest to work with for the duration of your case. A criminal trial can be a very stressful time, and the reassurance of knowing you can get hold of your lawyer easily is something that can make a big difference.
There are plenty of very professional, very talented criminal lawyers out there, and by asking the right questions and going with the sense you get when you speak to each firm, it can be easy to establish who is going to be a good fit for you and your case. Remember that your choice of lawyer can have far reaching consequences, so take your time to talk to different firms and make sure you are comfortable with your decision.