To make your task easier, here are a number of suggestions that should be taken into account if it is or it is approaching when choosing your immigration attorney: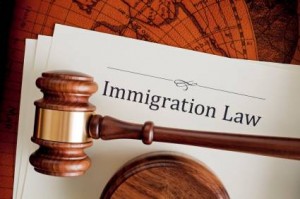 Contact information. It is acceptable that does not know the terminology of the immigration laws, but it is not the fact that you do not know the services at their disposal. For example, a large majority of USCIS forms are free and available on the Internet or in public libraries: no lawyer should charge you for these forms.
Find out. Learn everything you can about your lawyer before agreeing to meet with him. What is his reputation? How long have been practicing in the area of immigration? Does he belong to a certified organization? Ask yourself and please answer this before meeting and grant the first payment to your attorney.
Look for references. Who helped his friend, relative or neighbor to obtain legal documents? The best is often following the recommendations of other people – known, of course, they have been satisfied with the services and the performance of a lawyer in particular.
Ask. Call the free lines of USCIS information at 1-800-870-3676 or 1-800-375-5283, to get answers to your questions on the subject.
Insist. Remember that the lawyer works for you and he should inform you all the procedures.