At present, there are still many people who wonder if emails can serve as evidence in legal proceedings. The answer is simple: emails do serve a priori as evidence, but these must meet a series of requirements that are essential.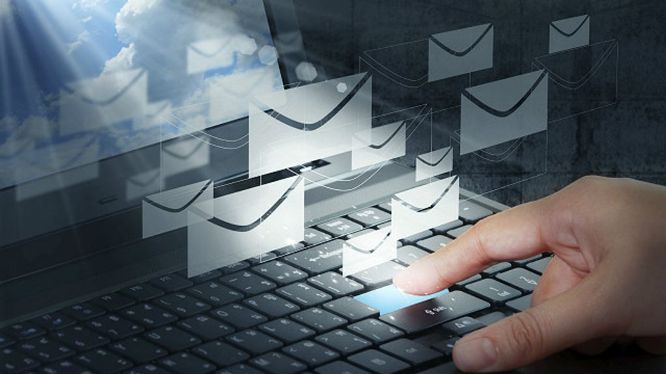 Actually, it can be said that it is not so much about whether the emails are valid elements as evidence before a judicial process (which are valid to be provided) but about those characteristics and attributes that these emails must gather in order to make them valid. It can be validated as valid proof within the process. Continue reading our article if you want to know how to provide emails as court evidence in a valid way.
An email can be as valid as a telephone conversation, a handwritten letter or any other element of evidence that meets the basic requirements so that it can be admitted and can be as valid as any of these other items that can be provided as proof in this paragraph that have been mentioned, if they do not comply with the relevant requirements.
You may check also: Character Evidence in Relation to an Accused Person
But what are the basic and essential requirements that emails must meet so that it can be considered valid and, consequently, so that it can be provided as evidence? The key lies in the integrity of what has been transmitted.
For an email to be presented as proof of this, there must be a reasonable suspicion that it has been manipulated and that there must be some certainty about the person who transmitted it, about when it was transmitted and about the content of what has been transmitted.
In other words, all the above, the message that has been transmitted has to be clear that it has not been altered in the way, both in its content and in the time and manner in which it has been transmitted, and it must be proved that has sent the person who claims to have sent it or who denies having sent it.
Any email that can fulfill these basic premises can be said which is likely to be submitted as evidence in a judicial process, the problem is that in most conventional emails that are sent demonstrate that this entire chain of integrity has remained unchanged since the beginning to the end and that nothing has been perverted sometimes is not so easy or, at least, challenged very easily. One solution to all this is certified emails.
If you want to provide an email that the insurance is provided as reliable evidence in a judicial process and which is accepted as evidence, a good option is to send emails in a certified way.
It is highly recommended to send all the emails that can be considered important in a certified way through services that are very easily found in a very inexpensive way on the Internet. For those emails that are not sent certificates should keep the original and keep it as long as necessary.
We hope that after reading this article you already know how to provide emails as court evidence in a totally valid way.