Among all types of power of attorney, it highlights the Health Care Power of Attorney. It is a document that gives another person the power to make decisions on medical care for you, when you can not decide for yourself; you can choose who to give that power – spouse, close friend or familiar, who will be the proxy or agent.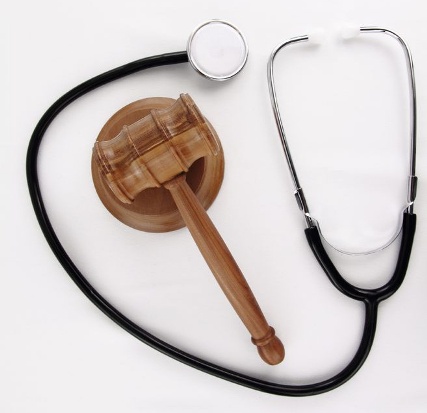 While you can choose more than one, only an agent can make decisions for you at any time until it is unable or unwilling to act on your behalf.
A Health Care Power of Attorney lets you decide the person who will decide for you; you can guide the person about what decisions like that this person take in your place, you will help to have some control over how they take decisions on your behalf. If you do not have this power of attorney, your family and your doctors will make decisions about your medical needs.
You must fill in a form, which can be used to create a health care power of attorney and must meet the legal requirements and that the form is consistent with the country where you reside, since outside its limits, this document may not be valid. The latter gives your agent broad powers to make decisions on your behalf, except the restrictions or limitations, which must be specified in this document.
The form must be completed, signed and have two qualified witnesses attend your signature and notary public, the authenticate it. You must carefully follow instructions about which sections you can put your initials and do not sign the form until two witnesses and a public notary are present to attend the signature. Then, you must give a copy to your health care agent and any other alternate names.