Repaying private student loans when inflation skyrockets is a nightmare for many Americans. In June this year, a personal finance website, Make Lemonade, America has over 44 million student loan debtors whose debt collectively amounts to $1.5 trillion in federal student loan debt. In the Class of 2016, the average student would owe an estimate of $37,172 in student loan debt.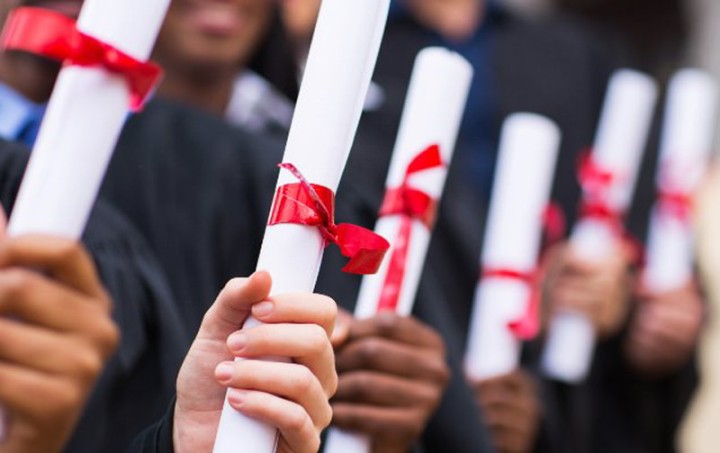 For the first quarter of 2018, NerdWallet's analysis revealed that 45 percent of the graduates of the Class of 2018 have student debt and only 39 percent of them believes they will be able to settle their debt in 10 years.
On the other hand, the total outstanding private student loan debt, according to higher education data and analytics firm MeasureOne, amounts to $64.2 billion. This is 7.65 percent of the total outstanding student loan debt.
According to lawyers at GM Law Firm, LLC some of the private student loans may be issued by well-known banks and may incur higher interest rates compared to the federal loans. GM Law Firm LLC said federal student loans are highly regulated and are backed by the federal government.
However, students and their parents are not safe from lawbreakers among the ranks of debt collectors and money lenders. GM Law Firm, LLC warned that fraudulent predatory loan lending and collection schemes are rampant.
The firm cited the case of the National College Student Loan Trust and its debt collector, the Transworld Systems, Inc which were ordered by the Consumer Financial Protection Bureau to pay at least $21.6 million last year. The companies were found to have attempted collecting possible out of date and non-existent loans.
GM Law Firm added that debtors of private student loans may defer payment when they are going through tough times. But their principal, penalties, and interests naturally add up making it more difficult for them to settle their debt.
This is one reason why families should know that their rights are protected under the Federal Equal Credit Opportunity Act, the Fair Debt Collection Practices Act, Truth in Lending Act, and the Fair Credit Reporting Act. These laws cover both federal and private student loans.
GM Law Firm LLC urged debtors to have their cases evaluated by litigators who are experts in providing debt defense. GM Law Firm LLC offers debt defense options for private student loan debtors. Their experienced student loan lawyers provide free consultation for student debtors and help them in facing a serious legal issue.