It's a dubious distinction but Florida was recently cited as having 11 out of the 50 most divorced cities in America. In addition, Panama City, Florida, was given the title of the city with the highest divorce rate in the nation. Some 16 percent of Panama City's residents are divorced, compared to 8 percent, for instance, in South Dakota and 9 percent in New Jersey.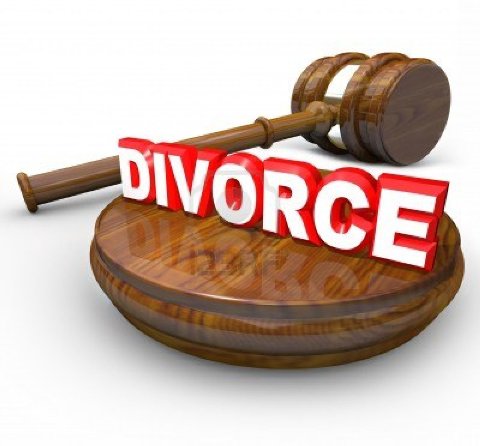 Why so high in Panama City? The reasons given include a high jobless rate, a high deployment of military personnel, which often means a constant shifting in and out of troops, and a tempting atmosphere of easy access to bars and other diversions that include alcohol.
Researchers often quote the statistic that nearly 50 percent of all first marriages in the United States will end in divorce and that 60 percent of second marriages will share the same fate. Many factors make up that estimate. They include the age and education of those involved, religion and ethnicity, living environment, and – never to be forgotten – economics.
Some experts cite the relative ease of obtaining a divorce in Florida as a main reason for the state's high divorce figures. What are the steps to dissolving a marriage in Florida?
At least one party must be a Florida resident for at least six months before filing.
One party must testify that the marriage is "irretrievably broken," or in other words, counseling or other means can't put it back together.
That's it. There is no need to prove physical violence or adultery or anything else in the state to file for divorce.
After the two steps are taken, a Petition for Dissolution of Marriage must be filed. It contains demands and claims, such as alimony, child custody, support, and time-sharing, resolution of debts, and division of property among any other relative points. There may also be a resolution of attorney fees if one party is in considerably better financial shape than the other. A process server then presents the papers to the other marriage partner. If the two people seeking or agreeing to divorce have minor children, the state law requires that they participate in a "children and divorce" seminar.
How long does it take for a divorce to be completed in Florida? The time it takes all depends on whether or not the divorce is contested. For an uncontested divorce, meaning both parties basically agree to everything, the time period is about five weeks for filing the paperwork. In a contested divorce, which is usually over money, property, and/or children, the court can take up to about five months to settle all the issues.
In divorce cases where each party is in relative agreement on all questions, it is possible in Florida to file for divorce without a lawyer's services. However, in most all divorce cases, it is advisable for the filing party to have the services of an attorney to make sure his or her legal rights have been correctly submitted to the court. Even with the relatively straightforward laws that govern divorce procedures in the state, the complexities of filing coupled with the emotional entanglements of a divorce point to the best solution as letting a Florida experienced divorce lawyer handle your case until its resolution.