Nobody plans to get into or cause an accident. However, you have to deal with them as they happen. If you have been hurt in an accident of any kind, you can contact an attorney who will work with you to resolve your case.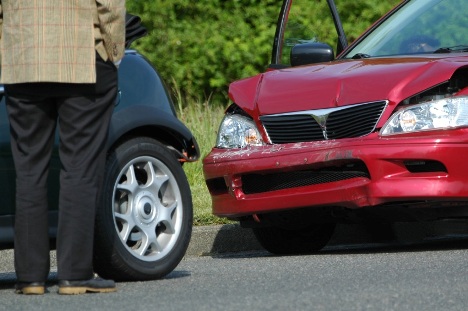 Your attorney may be able to help you hold the person or entity that hurt your responsible for their actions. If you are being sued by someone, an attorney may be able to show that you were not responsible for the accident or that you were not totally responsible for the accident.
Hiring an attorney may make it easier to settle the case before it has to go to trial. This helps all parties because legal fees are kept to a minimum. In addition, the amount agreed to in a settlement may be less than what a judge or jury may award an accident victim.
Accident victims have the right to be compensated for their medical bills as well as any property damage caused by the accident. While there is no guarantee that an attorney can help you out, you can start your search for an attorney by visiting websites for other attorneys in your area.