There is nothing quite as distressing as medical or clinical negligence. It can often be a confusing time, and you may not know where to turn. But, suffering at the behest of someone else need not go unpunished. If you are keen to seek justice for your medical negligence claim, there are some key things that you can do.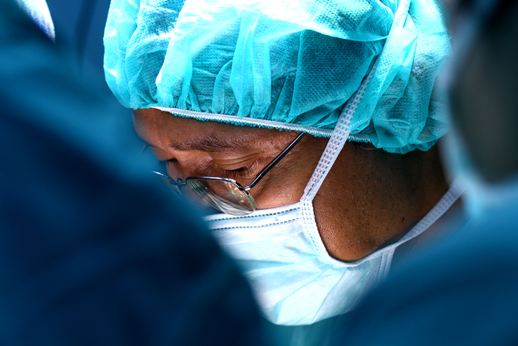 The Skinny on Clinical Negligence
When it comes to clinical negligence, you can only pursue a claim for damages. This means that you may only be awarded compensation. You cannot strive to have policies changed under clinical negligence law. The court is not a place to determine how a hospital or medical facility should be run. So, if you are striving for a change of policy, this is not the route to take.
If you are looking for compensation for the damages that you have incurred, you can seek the advice of a lawyer for guidance.
What is the Definition of Negligence?
Negligence, in a medical capacity, is defined as care that has not been carried out properly. This means that if you have suffered damages because of surgery, diagnosis or a delay in treatment, you can pursue a claim.
Proof and Evidence
When you are pursuing this kind of the negligence claim, you need to be armed with a vast array of proof. As a general rule of thumb, you should prove that the medical professional breached their duty of care. This means that they caused harm. You have to prove that the harm was a direct result of the medical treatment that you received. What is more, you need to ensure that you have proof of the losses that you have suffered. These losses should be as a result of the medical treatment that you received.
Examples of Clinical Negligence
Clinical negligence can take many different forms. This can be in relation to surgery or medication. You may have been misdiagnosed. The treatment that you received may have been substandard. Primarily, you have suffered clinical negligence if you have not been treated in a way that is deemed fit. If there are certain procedures that should have been followed, but were ignored, you may have a case to work with.
Legal Proceedings
You need to ensure that you seek legal representation in order to file a claim against a hospital or medical professional. In the onset of your claim, you will present a letter. This should contain all of your evidence regarding the damages that have been incurred. The allegations of negligence will need to be told to a lawyer or legal eagle. A letter is then sent to the hospital or medical facility. This will usually be done in an attempt to settle out of court. After all, court hearings can be emotional. Many professionals will avoid this.
However, if the claim cannot be pursued out of court, you will have to seek out court procedures. As a first point of call, out of court action should be pursued first.
Image from flickr