When we need to make legal inquiries we always look for the person best prepared to help us, since we want to be advised in the best possible way to resolve every legal situation that comes our way. For this reason, the lawyer you choose to guide you on this path should be responsible and have credibility and experience, be well prepared to face each situation and have the strength to maintain their decisions and demonstrate why they are correct.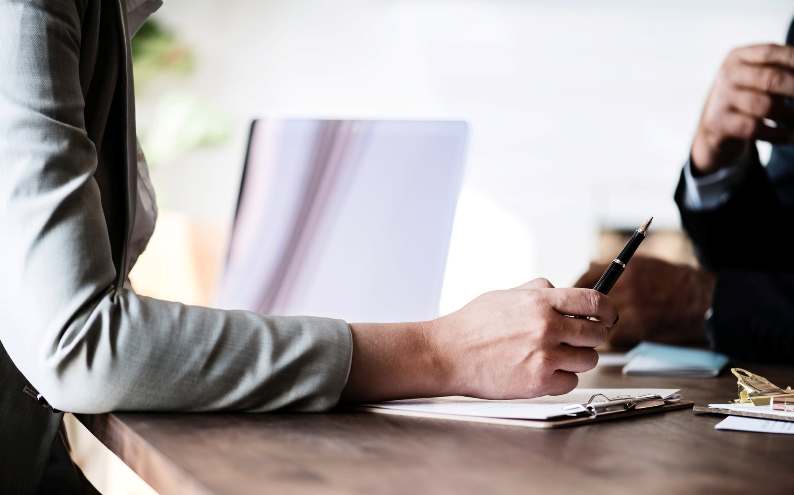 Based on that, in this article you will find some characteristics and virtues that the lawyer you hire should have to fulfill your work in a way that is beneficial and satisfying. Keep in mind that many times the laws indicate the steps to follow to resolve a case, so sometimes your lawyer will have to take an action with you may not be in agreement, but that will be beneficial for the long term, while I explain each step to follow, you can get excellent results.
Be discreet and humble
One of the characteristics that a lawyer must have to offer you high-quality legal consultations is discretion. This person does not need to air your affairs, in addition, for him or her, as well as for you, it is also very important to take the case to a favorable term for all parties, so that your attention is focused on resolving the matter and not to worry about making or not commenting on it. One thing is to consult some doubts with a colleague, and another to tell details of the case and things that do not have to be mentioned.
In addition to this, to provide any type of lawyer services, a good lawyer should be humble, should be concerned about the integrity of their clients and to meet their needs in the legal field, regardless of their economic or academic situation, for the good law professionals the main thing is the client and his well-being.
Seek to forge the best reputation
Although it is true that the experience is not obtained from one day to the next, we should also know that when we try to make legal inquiries it is better to try to get a more experienced professional, and of course, a good reputation. Unfortunately, any means can be used to harm the image of a person, so we tend to go to those who have a better image before society. For this reason, being assisted in the legal field by a person of very good reputation and more experience can offer you better results. Find a lawyer with these characteristics is essential to get good advice, remember that he is the expert in law, so he will be your guide in the process.
Be patient and cooperate
When looking for any types of legal advice, it is important that we take into account that the lawyer we hire is not a magician, that is, does not perform miracles, especially if we do not do our part. When we need to solve a case, this has to be studied thoroughly first, to establish the possibilities and options within the legal framework, therefore, you must avoid putting pressure on the situation by making demands that can not be met, such as taking action to harm the other party involved with full intention. We must avoid putting our lawyer in situations of this type.
On the other hand, a good Tulsa Oklahoma attorney will also cooperate with us in whatever the law allows, as long as it does not end up knowingly harming the other party or breaking any legal norm. Perhaps in many cases they may feel sentimentally involved with the situation, that is, they are affected by what is happening to their client and can make decisions loaded with subjectivity, however, they always maintain their professional ethics, which allows them to discern what actions is good to perform and which ones is better to avoid. Remember, trusting your lawyer when you know he is excellent, will successfully guide you to resolve any legal situation.