There are many issues that could arise at your place of work, which would require you to seek out an employment lawyer. Perhaps you are experiencing issues with pay or time off, you feel you have been unfairly dismissed or you have had an accident at work.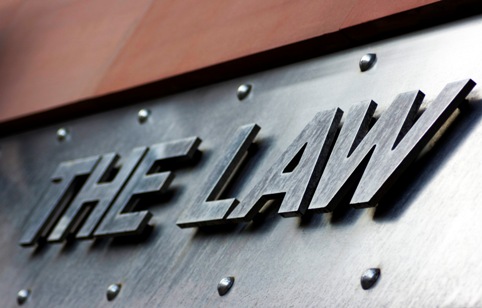 When something like this occurs, you want to make sure that you have the best representation possible. Having someone knowledgeable and capable who can fight your case will take a huge weight off your mind. If you need an employment lawyer now or you're just looking for one for possible future needs, this guide can help you to work out what to look for. Follow this advice to make sure you don't end up with a lawyer who doesn't have your best interests at heart.
Determine the Lawyer You Need
Not all employment lawyers are created equal. They all have their specialties, although many employment lawyers are experts on more than one area of employment law. It is important to determine which area of employment law you need help in so you can find the best person for your case. Perhaps you need someone to help you in a discrimination case, or to argue wrongful termination. You could also be facing issues regarding withheld wages and overtime or need an expert on immigration and work visas. By identifying the issue you are facing, you can find someone suited to your needs.
Looking for a Lawyer
One of the first things people suggest to help you find a lawyer is asking for recommendations. But if you don't know any lawyers or anyone who can refer you, you might feel like you've hit a dead-end from the very start. If you want to find the best attorney in the St. Louis area, you'll need to find an alternative way of looking for a lawyer. Many people begin by contacting lawyers in the phonebook or that they see on TV. However, it isn't a good idea to start randomly contacting people.
By conducting your search online, you can research a lawyer or company before you make any contact with them. You can try using an online service that matches you with potential lawyers, such as legalmatch.com. However, doing so may give you the false impression that you have found the perfect lawyer for you. Although these services might help, they are not perfect. You can also simply perform a search with your preferred search engine for employment lawyers in your local area. Try to be specific with both location and type of case.
Finding a Good Lawyer
Finding a lawyer and finding a good lawyer aren't the same thing. You should talk to several different firms to get a feel for how well they will be able to handle your case. Look for signs that they have handled cases similar to yours, and be wary of big promises of guaranteed results. You should always talk to a lawyer, asking for a quote and discussing your case before you commit to hiring them.