Managing attorneys are aware of the difficulties of keeping a legal office or, indeed, any office dealing with legal matters organized and on task. Making pleadings and forms have continuity and consistency is a difficult process in this day of ever-changing personnel. Being sure that each case has the necessary forms filed and up-to-date in a busy office is a tough undertaking that can be helped with software.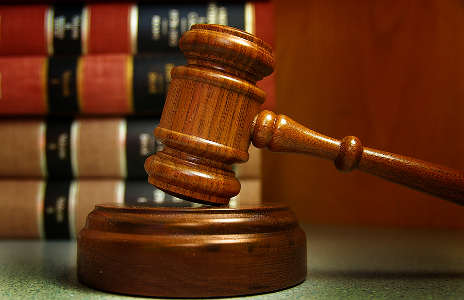 Case Management
Software can help manage your entire office, from day reminders, file management, and management of contacts. One of the most useful parts of this software is its ability to merge easily with the MS Office application.
Types Of Offices In Which This Software May Be Used:
Legal Departments – assist with document and contract management, including document assembly.
Insurance Companies – claims information, including tracking claims and claim-related files – policy information including loss and reserve amounts.
Public Sector/Government – developed through hands-on experience with real-world applications – this software applies case management software to the public sector.
Universities – used for a number of colleges and universities for matter management, document management, office management, as well as calendar, event, and task management.
Law Firms – easily customizable software used for case management, tracking, docketing, as well as workflow management, and checking for conflicts of interest, and calendaring management.
Legal Aid – includes all the case management tools as well as a front-end intake and eligibility module. Particularly valuable in Legal Aid where inexperienced attorneys and staff often fumble for organization
Customer Service
When purchasing any software, customer service is vital. This legal software is clear and easy to use, but the level of customer service is exceptional, allowing purchasers to move with facility into competent usage of the software by key users. The company assists with configuration of the software as well as maintenance. Updates to the software are free and the service team is available for questions and on-site support when necessary.