Hiring an Iowa personal injury lawyer can be an important step in making sure you receive the compensation you deserve after an accident occurs in which someone else was at fault. It's best to contact an accident attorney as soon as possible because experienced lawyers know how to protect your legal rights.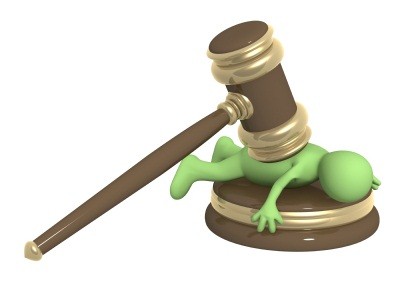 You may not think you will need a settlement from the insurance company above and beyond the emergency room medical bills if you were evaluated and released. However, your lawyer will likely advise you to schedule an appointment with your primary care physician for a thorough evaluation. You may be experiencing back pain, for example, and you may be avoiding going to the doctor because you assume the pain will eventually dissipate. Without adequate care, however, that pain may become chronic and may worsen over time.
Accidents sometimes occur in the workplace. Expenses connected with these incidents should be covered by workers compensation in Iowa. However, sometimes a claim is denied for one reason or another. An experienced workers compensation lawyer helps clients receive the compensation they deserve if the employer is either directly or technically at fault. Machinery that has not been adequately maintained and then causes an accident, for example, should qualify an injured employee for workers compensation. An employee who suffers a slip-and-fall injury in an icy parking lot or on an icy stairway also should qualify for workers compensation, even if the incident was not directly connected with his work duties.
A settlement from the at-fault individual's or organization's insurance company should not only include payment for the immediate medical bills, but for future therapy such as physical therapy or chiropractic care. In addition, it should cover any lost wages you experienced if you needed to miss work. A personal injury attorney in Iowa will ask you questions regarding any loss of enjoyment of daily life. He will want to know whether you are currently unable to participate in athletic activities you normally enjoy and whether you have needed to scale back your social activities. You should be able to receive financial compensation for all these factors.