As justiciable it is of your interest to be able to encircle the elements which return in account in the fixing of the fees of your lawyer. Thus, this article will enable you to better negotiate the fees of your lawyer with full knowledge of the facts.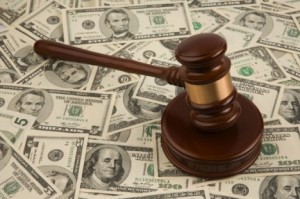 Firstly, it should be noted that the law does not set minimum fees or even maximum. In other words, everything is a matter of negotiation between the lawyer and his client. However, the lawyer must start negotiating with a presentation of his various methods of calculating fees.
Secondly, it is important to underline that reputation, specialty and as many elements which will have to be taken into account at the time of the negotiation of the convention of fees of lawyer.
Finally, lawyer should also take into account the degree of complexity of the case which is submitted to him and thus the working time that will require. Similarly, the fees shall be fixed in proportion to the resources of the client.