You just bought a car or a computer or any other fashion item. However, you realize that you have committed a serious error of judgment on your purchase. Therefore, you want to make it and make you repay the sale price. We will tell you in which case it is not possible in the eyes of the consumer code.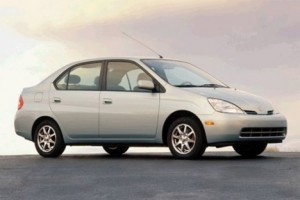 The Consumer Code regulates the withdrawal period from its formation to its implementation. In other words, not all sales that qualify for a withdrawal period. Thus, a sale at the factory does not give you right to the opportunity to retract. Similarly, a sale at a fair also not give you the right to withdraw.
In addition, it is important to emphasize that the withdrawal period is possible only in a sale between professional and consumer. Therefore, a sale between two individuals can not be a retraction.
Finally, in the presence of a withdrawal period it is important to emphasize that it will not be valid once you have not exercised within the legal deadline. The statutory period varies from seven days to fourteen days in case of partial or full payment via credit.