Running an online business and maintaining its legal integrity isn't always simple. It demands attention to detail, dedication, and the willingness to understand what's permitted and what's not.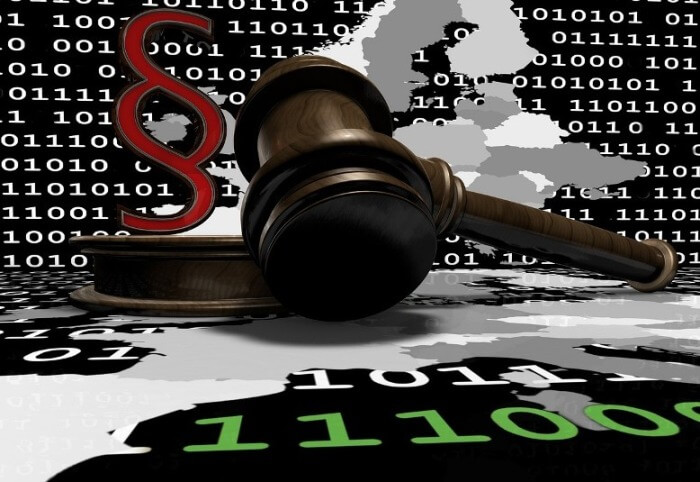 This is why more and more online business owners are starting to hire specialised solicitors.
What are the benefits of choosing a highly rated Internet solicitor? Let's take a look.
Protection Against Online Liabilities
It's important to analyse and recognise potential online liabilities as a business owner. Whether it's assessing various terms and conditions or pouring through consumer laws an Internet solicitor has experience when it comes to these requirements. Having a legal professional by your side at all times can be a wonderful way to stay safe from potential lawsuits.
Legal trouble can happen to any online business and it's smart to stay prepared with the help of an Internet solicitor.
This legal professional will understand how to pursue each legal detail properly and is going to help protect the online business at all costs.
Specialised Legal Assistance
Just like you would go to a real estate attorney for a real estate case, it's the same with an Internet solicitor. The world of online businesses and e-commerce is complex and can only be understood by someone that has helped others in similar positions before. This is the only way to feel confident about who is on your side and what they can do for you.
The Internet solicitor will make sure the right approach is taken when it comes to protecting the business and its legal rights.
Understanding of Online Consumer Laws
Online consumer laws are complicated and require a deep understanding of what's permitted and what's not. This can take years to understand, which is why going to an Internet solicitor is one of the best decisions an online business owner can make. Not only do you have someone that recognises how online consumer laws work but they also understand what's needed to keep your business safe. This alone can make all the difference in the world while selling online.
Intellectual Property Assistance
Does your business have specific intellectual property that has to be protected at all costs?
This is a major requirement in the world of e-commerce and most business owners don't know where to begin. Rather than hoping for the best and wishing no one comes after your intellectual property, it's best to stay prepared. You want to be ready for the worst-case scenario, which can happen to anyone at any time.
An internet solicitor is going to have the experience and dedication to move forward with a professional solution. They will also know how to protect your intellectual property against cyber attacks by recommending you to good IT support Consultant who understands Cyber-security.
Final Thoughts
Choosing a well-regarded, experienced Internet solicitor is one of the best decisions an online business owner can make. Rather than hoping for the best and going with someone that isn't specialised, it's better to go with a professional that's proven in this type of law. It can make or break your legal position over the long-term.