You should never settle for the services of the very first personal injury attorney that you locate with the use of Google or any other search engine. It is really important that you do your own homework and that you are sure the person you will hire is the one that should represent you, the person that will bring in the best possible results.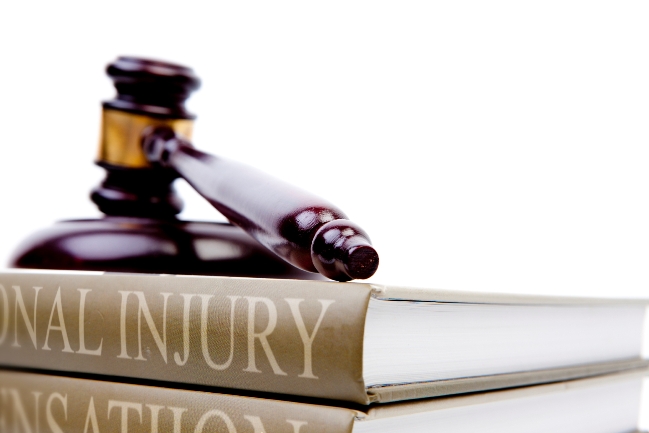 It is definitely really scary to go through an accident, especially when you are injured because of the fault of someone else. Medical bills can be pretty high and working may be highly problematic before getting treated. Recovery focus is difficult so you need to have a personal injury attorney to represent you during the long process ahead of you.
Getting Referrals
The first step towards finding a highly experience personal injury attorney to represent you is to make a list of those that can be trusted. You do this by using search engines, friends and family members. Make sure that you focus on the feedback that is offered by past clients. If the attorneys are highly recommended by most of the past clients, you can be sure you will be properly represented in your attempt to get the financial compensation you are entitled to.
Establishing A Connection
After you make a list and you decide what personal injury attorneys are the best, it is time to contact them. It is very important that you establish a strong connection with the lawyer that will represent you. If you cannot trust the attorney, huge communication problems are going to appear. Feeling intimidated or uneasy means you will not share all important details and you will not work with the attorney in order to reach the results you are looking for.
Do ask the attorneys all the questions you may have. See how they respond and also ask questions about the past cases that were handled. See how you will be updated and how responses are going to appear when you want to know something.
Experience
It is really important that you work just with the personal injury attorneys that are experienced and that did help many different clients that were in the same situation you are in right now. When you understand the experience factor you can easily see if the attorney will be able to obtain a high compensation for you or not.
Do be sure that the attorney has absolutely no problems in going to court if the insurance companies are not interested in offering a fair settlement. Those attorneys that just want to negotiate will normally settle on a smaller amount than what could be gained.
Finding the best possible attorney in the area where you live is not that tough. You just have to think about the factors we mentioned above. The biggest possible problem in many cases is hurrying. Allow yourself enough time to compare the different personal injury attorneys you can hire. That will help you out the most at the end of the day.