During legal proceedings related to toxicology, such as a wrongful death case, it's important that you have everything in order, and that means having the most qualified toxicology expert witness possible. But how do you find out who is most qualified? You must ask the right questions.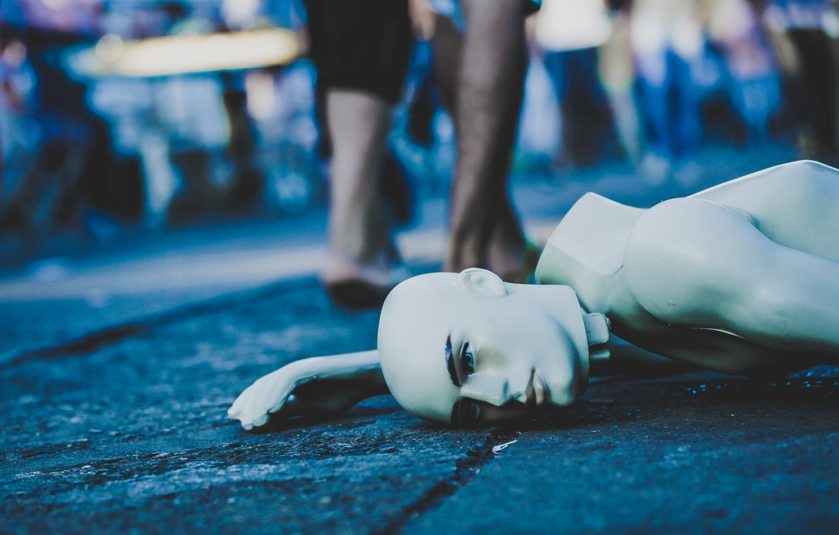 From finding out about the expert's educational background and experience to gauging whether he seems knowledgeable and trustworthy, here are 10 ways you can determine if you're working with the most qualified person for the job.
1. Ask About Education
At minimum, a qualified toxicology expert witness will have a bachelor's degree from an accredited university in forensic science, pharmacology, toxicology, clinical chemistry or another relevant field. The most qualified toxicology expert witnesses will have one or more graduate-level degrees in these areas from an accredited university.
2. Ask About Experience
The more experience a toxicology expert witness has in the field, as well as experience serving as a witness, the more qualified he or she will likely be. Although everyone has to start somewhere, a more qualified witness will have at least a decade of proven experience in the field and at least some experience as a toxicology expert witness to his credit.
3. Ask About Professional Certifications
Professional certifications in the field of toxicology are another indicator that you are working with a qualified witness. Certification boards, such as the ABT and the ABFT require their members to be of high moral character with impeccable ethical standards.
To gain certification through the American Board of Toxicology, candidates must have a minimum of a bachelor's degree and 10 years of full-time experience in toxicology. They also must pass a certification examination.
To gain certification through the American Board of Forensic Toxicology, candidates must also have a minimum of a bachelor's degree in one of the natural sciences from an accredited college or university, as well as at least three years of full-time experience in forensic toxicology. They must also successfully pass a related certification exam.
4. Ask About Academic Publications and Key Note Speeches
To be able to speak knowledgeably on a subject, as well as be recognized as an expert in the field of toxicology, being published in academic journals and having experience as a key note speaker at conferences related to toxicology is helpful.
5. Assess the Expert's Communication Skills
Is the expert able to speak in laymen's terms or in a way that attorneys and the jury can understand? If he speaks in scientific or technical terms that make it hard to decipher what he is saying, he or she may not be very effective as a witness testifying in court. Bottom line: If you have trouble understanding him, then other people will likely have trouble, too.
6. Is the Expert Clear About His Scope of Expertise?
When choosing an expert in the field of toxicology, you'll want to know if he or she is best suited for the testimony you are seeking. For instance, if you need testimony or expert opinion about toxicology in the workplace related to chemical use by humans, but the expert you are considering only has experience with forensic toxicology related to drug abuse, you'll probably want to look elsewhere.
7. Does the Expert Demonstrate Integrity?
Is the expert clear about his understanding of toxicology and does he stand up for what he believes to be true instead of bending to the will of others? If not, then you should likely look elsewhere because it's doubtful he is a reliable and ethical source.
8. Ask the Expert to Explain His Methodology
Although all experts have opinions, the way in which they developed their opinions — also know as methodology — is extremely important in order to back up or provide proof for each opinion.
9. Ask How the Expert Handles Confidential Medical Records
The expert should be able to tell you that he stores records in a secure location when not in use. He should also ask what he should do with the records once the case has concluded, such as return them to the attorney of record or shred them.
10. Does the Expert Seem Knowledgeable and Trustworthy?
Even if you engage the services of the most qualified toxicology expert witness in the world, it won't matter if he doesn't come across as knowledgeable and trustworthy. He doesn't even have to be particularly likeable. But he does need to have people believe in the opinion or evidence he offers.