It is important to understand the legal effects of a major opposition in criminal matters. In effect, this one is of great interest considering the rules governing its application where the usefulness of this article.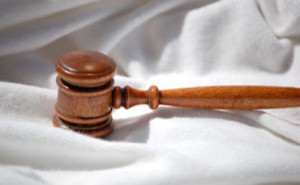 Firstly, the opposition does not automatically review the whole matter by a court of the same level. Indeed, this will depend on the extent of the opposition made by the person concerned. Thus, it may challenge the judgment in part, by challenging the amount of damages, while accepting the sorrow of imprisonment.
Opposition leads to the establishment of a new hearing at which the person will necessarily arise. In other words, opposition on opposition is not worth in the eyes of the law.
If the person does not attend the new date, the impugned judgment shall be automatically renewed in its entirety. However, if present, the disputed points will be reviewed and the arguments of the defense taken into account.
The new judgment may be more severe if the justice considers that the first judgment has demonstrated leniency in the light of the elements discussed.